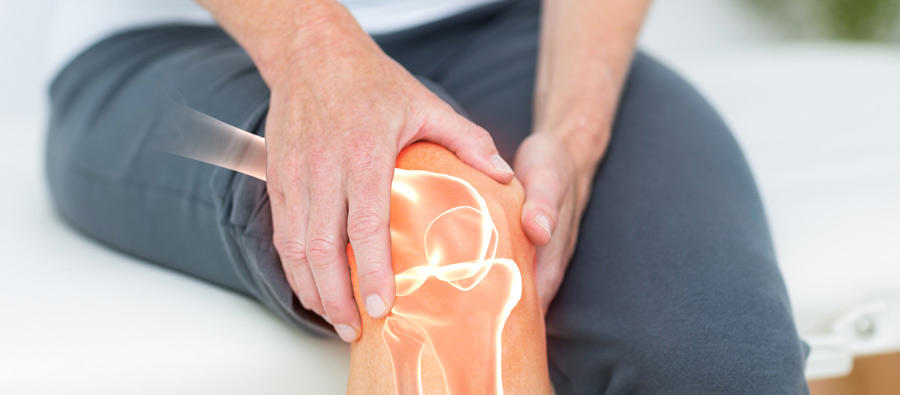 Considering joint replacement surgery?
We know it may seem overwhelming. That's why at Trumbull Regional Medical Center, we've simplified the journey to put you at ease. In just three steps, we'll see you through every phase of care, from pre-op education through your last inpatient therapy session. Along the way, you'll have the support of a dedicated care team - including your surgeon, joint care coordinator, specialized nurses, physical therapists, even program alumni - committed to helping you get back to feeling your very best.
Discovery
When it comes to joint replacement, the more informed you are, the better your experience. A few weeks before your surgery, you'll attend a class, along with your personal coach, usually a spouse or friend who lends additional support. There, you'll meet members of your care team; learn about your procedure, hospital stay and postoperative care; plan for a smooth transition home; and ask any questions to feel confident and prepared.
Surgery
On the big day, your surgeon will make sure you're comfortable, and review what to expect before, during and immediately after your procedure. Find peace of mind knowing we are the FIRST hospital in Ohio to earn The Joint Commission's Gold Seal of Approval for Advanced Certification in Total Hip and Total Knee Replacement. That means we meet the highest national standards for quality and safety, while providing minimally invasive solutions that often offer less pain, speedier recovery and a stronger, more functional joint.
Recovery
Finally, you'll spend time recovering in your own private room on our dedicated orthopedic unit, while working with a physical therapist. 
Is Joint Replacement right for me? 
Hundreds of thousands of people have hip and knee replacement surgery each year, with success rates of 96%-98% according to the American Academy of Orthopedic Surgeons. In addition to relieving pain, these procedures can enhance mobility and function, and help you rediscover the active life you love. 
You may qualify for a life-changing procedure if:
You have tried everything else. Supplements, over-the-counter medication, joint injections - you name it, you've tried it, and your joints still hurt. 
Everyday tasks are becoming more difficult. Even something as simple as getting out of bed makes you ache, much less walking up and down stairs.
You are otherwise in good health. Age is not usually a consideration when choosing whether to have a joint replaced - there is no upper age limit and younger patients may find their new joint is a lifelong solution to arthritis pain.
 
Contact our Joint Care Coordinator at 330-841-9162 for more information.