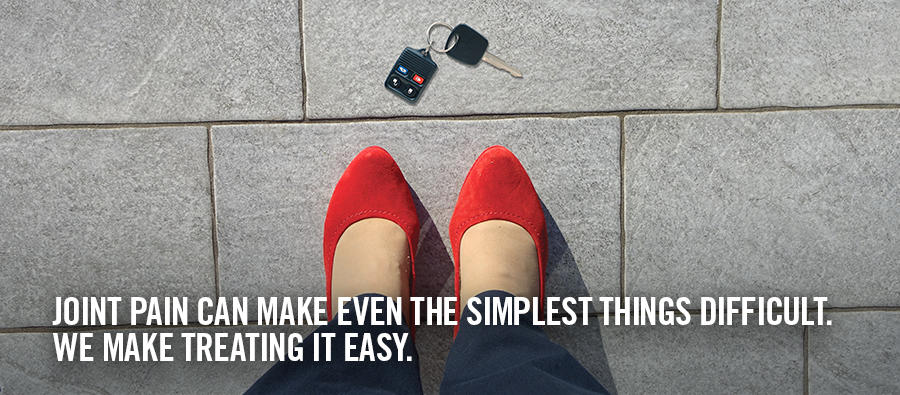 If bone, joint or back problems have brought your life to a halt, count on Trumbull Regional Medical Center to help put you back in motion. The skilled orthopedic team treats a wide range of conditions, from traumatic and sports-related injuries, to chronic and debilitating joint pain.
The orthopedic surgeons at Trumbull Regional Medical Center specialize in total joint replacement, helping bring life-changing relief to those suffering with severe arthritis and joint pain. In fact, the hospital was the FIRST in Ohio to achieve The Joint Commission's Gold Seal of Approval for Advanced Certification in Total hip and Total Knee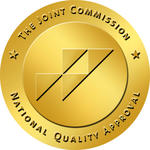 Replacement in 2016 and has maintained the certification since. The hospital is also a designated Blue Distinction Center+ for Knee and Hip Replacement by Anthem BlueCross/BlueShield. Find peace of mind in knowing we exceed the highest, national standards of quality care, and we surpass every national average on quality metrics for joint replacement care!
Trumbull Regional Medical Center is the ONLY hospital in Trumbull County to offer Mako™ Technology for joint replacement. The procedure is an innovative, robotic-arm assisted alternative to traditional knee and hip replacement procedures.