Emergency Care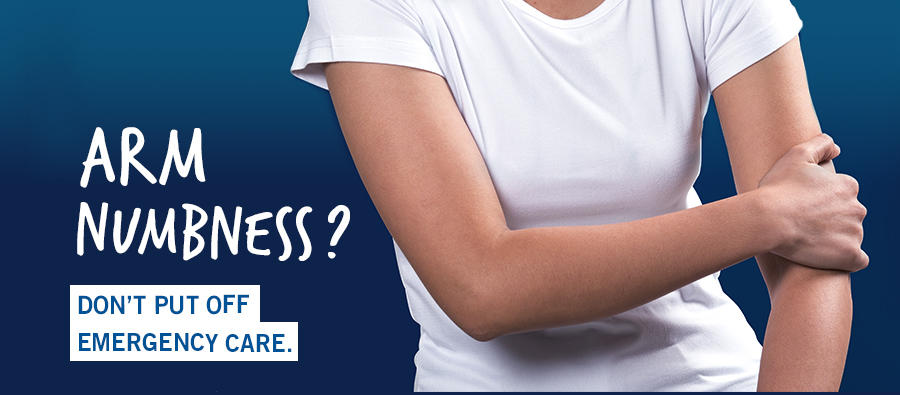 Our safe and ready Emergency Department combines world class medical expertise with first-in-class safety protocols so you'll get the right care, treatment, and attention you need – right here in our hospital.
Our highly trained staff can provide care for everything from broken bones to life­ threatening conditions such as heart attack or stroke.
24 Hour ER Specializing in Chest Pain Emergencies
Trumbull Regional Medical Center's Level III Trauma Center has the expertise to provide rapid assessment, resuscitation, emergency operations, intensive care, and stabilization of injured patients. We have 24-hour coverage by emergency doctors and prompt access to general surgeons and anesthesiologists.
Multi-functional treatment rooms for patients with varied conditions

A dynamic ER's design focused on providing a better experience for patients and visitors

Certified Chest Pain Center with PCI

The 30-Minutes-Or-Less ER Service Pledge
Because patients with the greatest need must receive immediate care, a registered nurse will assess all patients and prioritize them on the basis of need, not on the order of arrival. Once the emergency is resolved, we recommend you follow up with your primary care provider to reassess your overall health.
A primary care doctor enhances your long-term health by managing your care over an extended period of time, called continuity of care. If non-urgent conditions are routinely treated in the ED, your primary care doctor may not have all the necessary information to ensure your continuity of care.