Surgical Services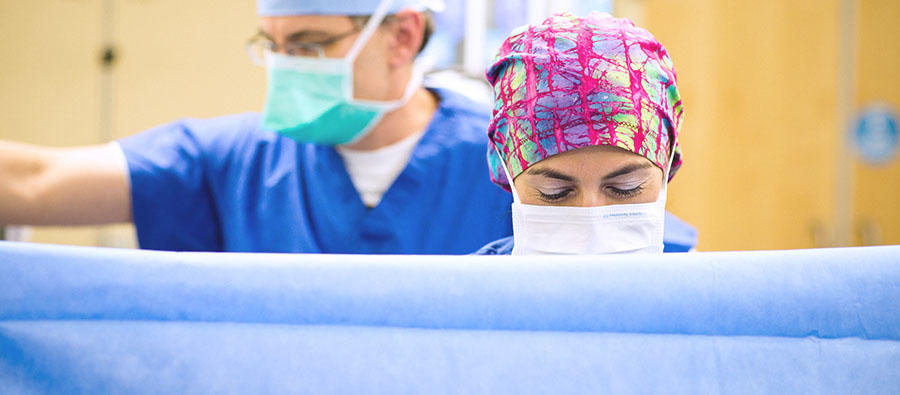 We are here to help you find what you need.
We offer a full range of surgical services in almost every medical specialty — everything from general surgery to treat colorectal cancer, gastroesophageal reflux and hernias, to minimally invasive and robotic-assisted surgical options.
Trumbull's Advanced and General Surgical Services
 
Our surgeons are recognized for their expertise in minimally invasive procedures. By using miniature cameras with microscopes, tiny fiber-optic flashlights and high definition monitors, surgeons can perform surgery through small incisions that take only a few stitches to close. Smaller incisions result in less blood loss, less pain and a quicker recovery.
Colonoscopy

Colorectal Surgery

Ear, Nose and Throat (ENT) Surgery

Endoscopy

Eye Surgery

Gastrointestinal Surgery

General Surgery

Hand Surgery

Hernia Surgery

Laser Surgery

Neurosurgery

Oral and Maxillofacial Surgery

Outpatient Surgery (Ambulatory Surgery)

Pediatric Surgery

Plastic Surgery

Spine Surgery

Thyroid/Parathyroid Surgery