Primary Care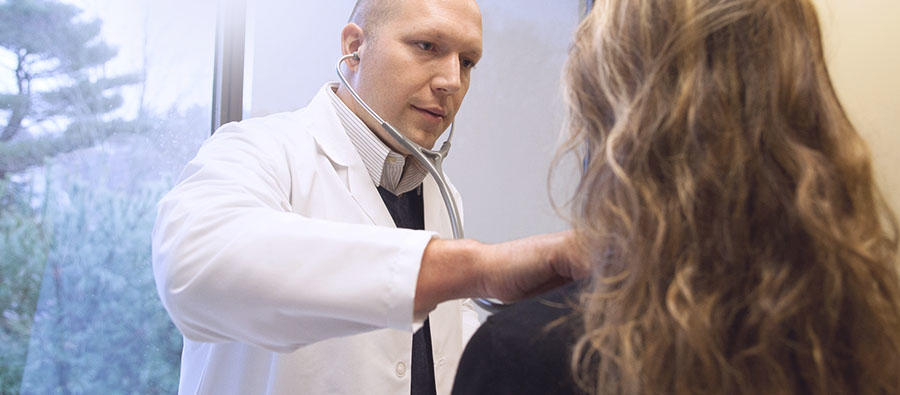 We are here to help you find what you need.
Your primary care doctor helps coordinate all your care and serves as your personal health advocate, so it's important to establish a long-term relationship so he or she is familiar with your history.
Primary Care Doctors For The Whole Family 
Trumbull Regional Medical Center's primary care doctors have access to a wealth of resources to deliver quality care, from diagnostic and treatment options to a wide range of specialists and programs to meet your health needs.
Choosing the right primary care doctor is an important decision — it should be someone who you feel comfortable with and can trust. The types of primary care doctors include:
Family practice
Our family practice doctors coordinate care for individuals or the entire family, from infants to seniors. Our doctors have the training and expertise to recognize and treat a full range of acute and chronic illnesses that affect children and adults.
Internal medicine
Our internists are trained in adult medicine and care for adolescents and adults with a wide range of health concerns, from common illnesses to complex, chronic medical problems.
Senior care
Our comprehensive care includes preventive, diagnostic and treatment services help seniors stay healthy and happy. Our doctors focus on preventive care and early detection to provide older adults with the highest quality of life possible.
Women's health
Whether you need preventive care and annual screenings or need a specialist to manage osteoporosis, heart disease or another condition, we offer comprehensive services to meet all your health needs.