Trumbull Regional Medical Center to Host Virtual Trauma Symposium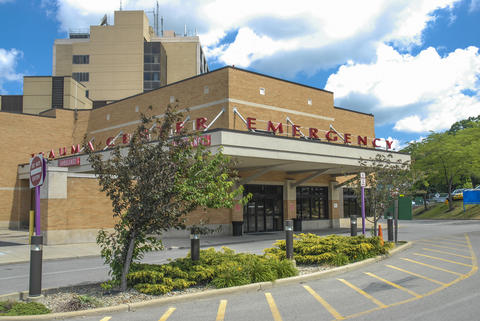 Trumbull Regional Medical Center is hosting a virtual Trauma Symposium on Thursday, September 8 from 8:30 a.m.-4 p.m. The symposium will feature regional and national experts on trauma care and will include topics such as management of abdominal injuries, triaging burn injuries, prehospital trauma care, management of acute brain lesions, and care of the pregnant trauma patient. The keynote speaker of the event is Andrew B. Peitzman, MD, Chair of the Department of Surgery at the University of Pittsburgh School of Medicine and Vice President of Trauma and Surgical Services at UPMC. Dr. Peitzman will discuss trauma care and where it's at today.
"The event is geared toward physicians, nurses, advanced practitioners, residents, EMS, and all health care providers involved in trauma care" said Peggy Higgins, Trauma Coordinator at Trumbull Regional Medical Center. "The learning objective is to identify trauma care guidelines in order to provide optimal care of patients with traumatic injuries," said Higgins.  
Each hour discussion will include 1 CME. To learn more or to register for this free event, visit trumbullregional.org/events.