Urgent Care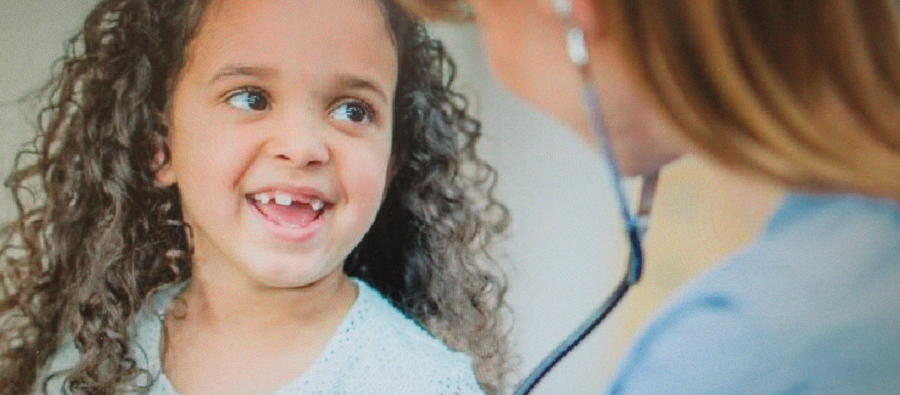 We are here to help you find what you need.
Steward Urgent Care of Austintown can treat unexpected illnesses or injury that doesn't require a trip to the emergency room. The urgent care serves patients of all ages and is open 7 days a week, with no appointment needed.
Steward Urgent Care of Austintown Services include:
• Immunizations, flu shots and TB skin testing
• Sprains, strains and broken bones
• Abrasions, cuts and burns
• Cold, sore throat, fever and flu
• Asthma and allergies
• Splints and stitches
• Drug testing
• Digital X-rays and EKGs
• Lab services
• Workers' comp injuries
• Occupational and physical therapy
• Physicals: employment, sports, Department of Transportation and work physicals for minors accompanied by a parent
• Other minor medical concerns
When in doubt of the seriousness of an emergency, call 9-1-1 or go to the nearest emergency room. 
Before you leave
Before sending you home, our staff will spend time answering your questions, explaining care and instructions, and going over any medications you may have received. They will work closely with your physician so information about your visit and any test results are readily available.
For more information, call (330) 884-1500.