Urology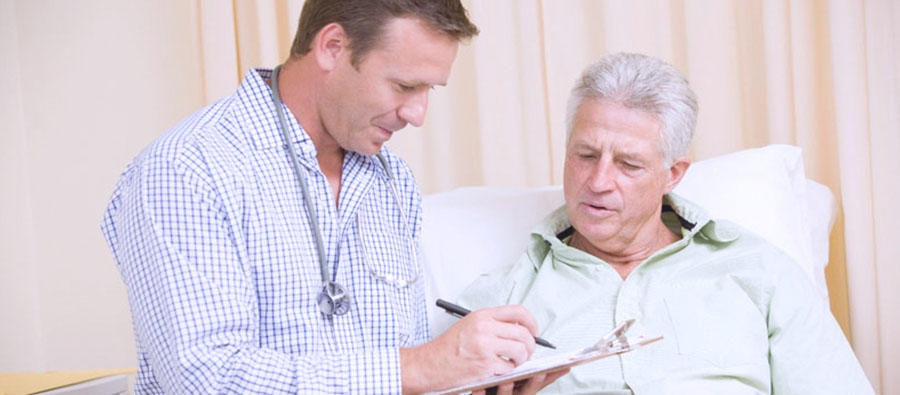 We are here to help you find what you need.
Our board-certified urologists are well equipped to treat a full range of conditions, from routine complaints to prostate cancer, including minimally invasive brachytherapy treatment.
Treatments for Urological Conditions and Diseases
 
We provide diagnosis and treatment for a variety of conditions, including:
Erectile dysfunction

Infertility

Prostate and urinary tract cancers

Urinary incontinence

Urinary stones
 
The latest techniques in urologic surgery
Our urologic surgeons offer progressive surgical methods to treat urinary tract conditions. Our specialized surgeons use minimally invasive and robot-assisted techniques to treat urological conditions whenever possible, which offer patients less pain and scarring, and a quicker recovery.
Our urologic surgical team is well equipped to offer the latest surgical techniques to treat a wide range of conditions.