Maternity Services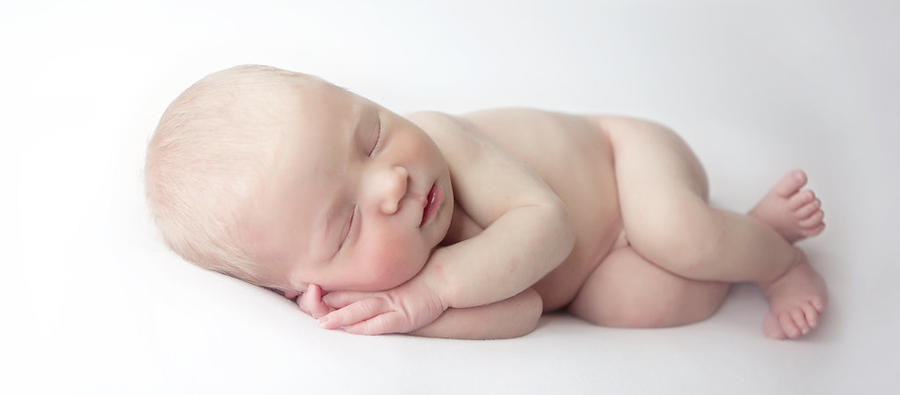 We are here to help you find what you need.
Our dedicated and compassionate staff at The Birthplace is committed to creating a warm, friendly, soothing environment for you to help welcome your special delivery.
Maternity Services For Mothers and their Newborns
You'll find the full spectrum of care from prenatal to post-partum care, including high-risk pregnancy care and labor and delivery services. Our comprehensive care extends beyond delivery, with a full range of educational resources for new parents.
We offer our patients:
Private suites

Level II Special Care Nursery

Dedicated anesthesia team for pain management

A maternity entrance and private elevator that takes you right into the Labor and Delivery Unit

Board-certified lactation consultants

Breastfeeding support

Sibling gift bag

Newborn photography by Mom365
In addition, our lead chef prepares breakfast, lunch and dinner for our patients, allowing more flexibility with meal times. Before discharge, patients also receive a special gourmet meal for two or a family pizza party to mark your memorable occasion.
Prenatal care
Our comprehensive care begins in the earliest stages of pregnancy, with prenatal checkups and services tailored to your specific needs. You'll learn about proper nutrition and work with your obstetrician to develop a birth plan, choose a pediatrician, and get properly prepared.
Labor and delivery
Our delivery rooms provide everything doctors, nurses and other maternal specialists need to provide you with excellent care. Experienced labor and delivery staff utilize modern medical technology, and have the expertise to manage C-section (cesarean) births and other surgical procedures.
Maternity Classes
The Steward Family Birthplace provides Lamaze in a Day and Breastfeeding Basics education classes. All classes are held at Trumbull Regional Medical Center and a complimentary tour of the Steward Family Birthplace is included with the Lamaze in a Day class.
Breast feeding basics covers the benefits of breastfeeding, basic anatomy and physiology of milk production, getting started, managing breastfeeding in the newborn period and dealing with frequent challenges in the early breast feeding period.
Lamaze in a day covers dealing with the discomforts of the 3rd trimester, labor process and comfort measures, epidurals, birth, c sections, the post-partum period and new born characteristics.  For more information or to register for a class, call (330) 841-9857 or visit https://www.trumbullregional.org/events.
Breastfeeding support
The Birthplace at Trumbull Regional Medical Center also provides a LATCH ON Breastfeeding Support Group. This support group is provided free of charge, needs no pre-registration and is run by one of our board-certified lactation consultants. The group meets every Tuesday from 2:30 – 3:30 p.m. in the Steward Birthplace family waiting room.
We also offer Kangaroo Care for mothers who wish to participate in a skin-to-skin holding technique.
High-risk pregnancy care
Perinatologists (doctors who specialize in high-risk pregnancy care) are available to manage pregnancy-related conditions such as gestational diabetes or preeclampsia, as well as provide specialized care for those with existing medical conditions.