Laboratory Services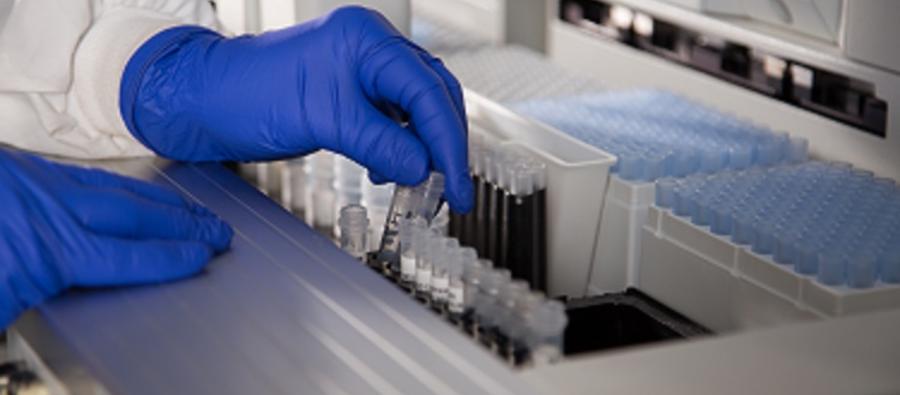 Our laboratories provide everything from blood bank services to a wide range of testing capabilities, including clinical chemistry, coagulation, hematology and immunohematology, immunology, immunochemistry and serology, microbiology and virology, and urinalysis.
Steward Laboratory Services provides physicians and patients with quality laboratory testing with no appointment necessary. With five convenient locations throughout the Mahoning Valley, we are ready to provide accessible care to you and your family.
Austintown
Steward Health Center, Austintown 
20 Ohltown Road
Austintown, OH 44515
Phone: 330-884-1560  Fax: 330-799-3016
Monday-Friday: 7a.m.-4:30 p.m.
Saturday: 8 a.m.- Noon
Boardman
945 Boardman-Canfield Road, Suite 1
Boardman, OH 44512
Phone: 330-726-8875  Fax: 330-726-8876
Monday-Friday: 7 a.m.-Noon
Cortland
Steward Health Center, Elm Road
2662 Elm Road NE, Building B
Cortland, OH 44410
Phone: 330-841-7300  Fax: 330-841-3013
Monday-Friday: 7:30 a.m.-4 p.m.
Poland (Main Office)
811 Southwestern Run
Poland, OH 44514
Phone: 330-629-8033  Fax: 330-629-2206
Monday-Friday: 6 a.m.-4 p.m.
Saturday: 8 a.m.-Noon
Warren
Trumbull Regional Medical Center
1350 E. Market Street
Warren, OH 44482
Phone: 330-841-5622  Fax: 330-841-0010
Monday-Friday: 8:30 a.m.-8:30 p.m.
Saturday: 11a.m.-3 p.m.