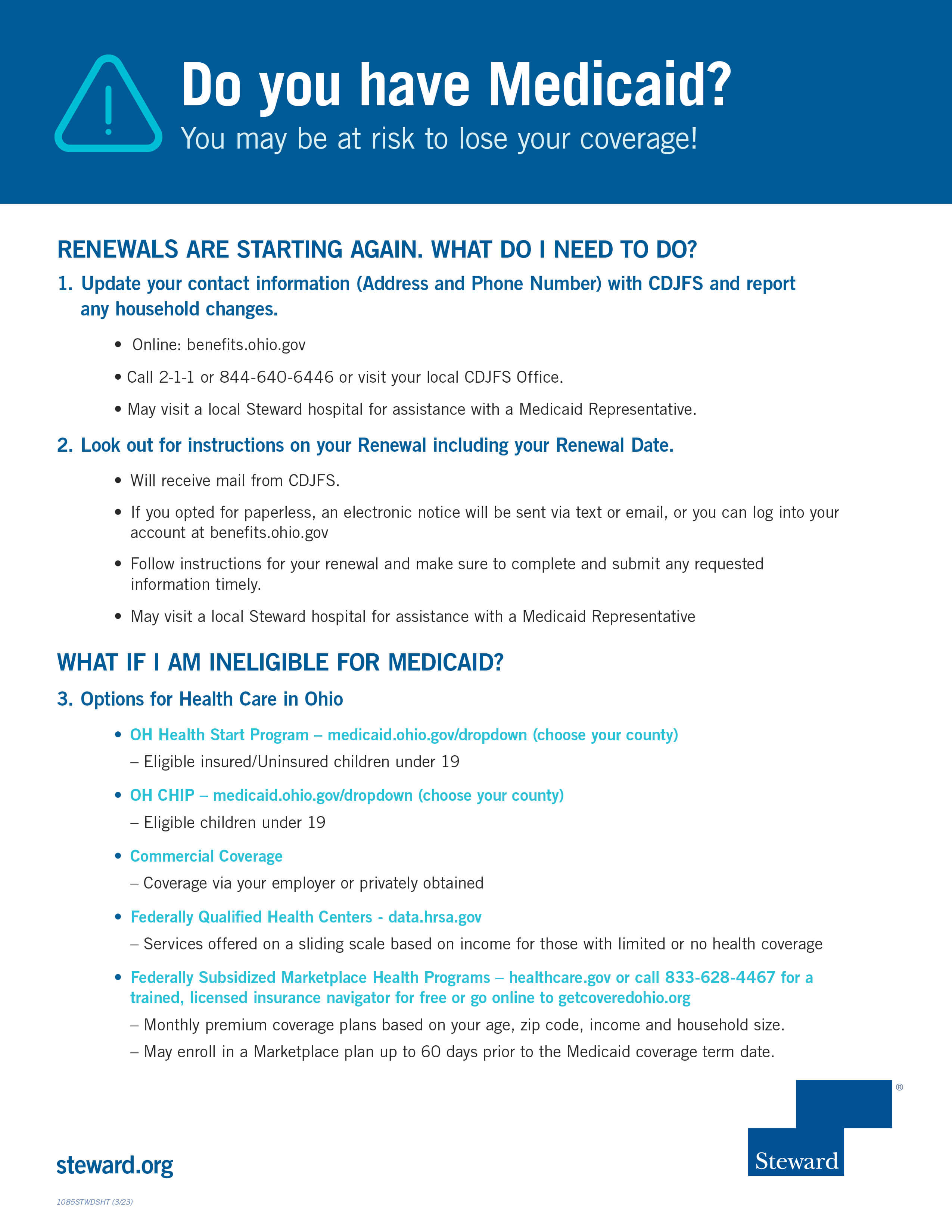 Online Bill Payment
Trumbull Regional Medical Center offers a free, convenient option for managing your hospital account and paying your bills online. With our easy-to-use system, you can review your account and payment history, set up a payment schedule, make a one-time payment or view statements. To access your account, refer to the 12 digit alphanumeric account number on your statement. 

Please call 888-527-1968 to ask questions about your bill or to make payment arrangements.
You can also pay your bill using our free 24-7 interactive voice recording system at 888-851-5348.
If you have Insurance
Trumbull Regional Medical Center  accepts a wide range of providers. Contact our billing office for more information at 888-527-1968 if you have questions or aren't sure your insurance is among those we accept.
If you do not have Insurance
No one will be denied necessary medical care due to lack of insurance or inability to pay. However, if you are uninsured you may be asked to pay a deposit when you're admitted or when you register for an outpatient procedure.
Contact our Billing Office at 888-527-1968.